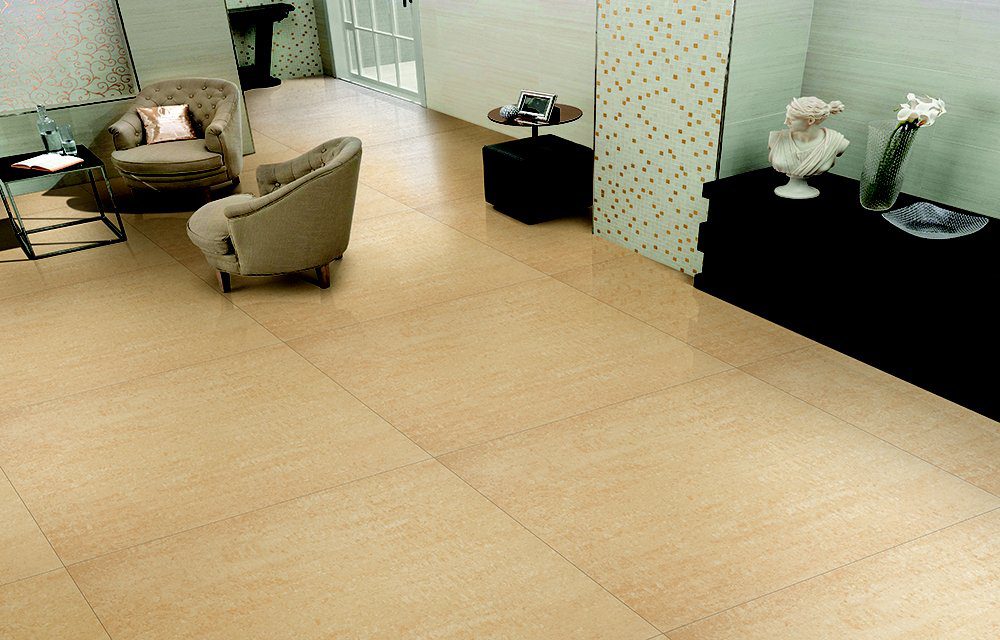 Vitrified tiles provide a smooth appearance and resist fading and scraping.
Vitrified tiles are incredibly simple to maintain and highly resistant to water, filth, and stains.This makes them simple to choose for both interior and exterior purposes.
Low absorptivity vitrified tiles are a fantastic alternative to genuine stone floorings like marble and granite.
For residential use, vitrified tiles are popular because they can withstand heavy traffic and have a long lifespan.
Best Duct Cleaning Services In Dubai
Fill the form to get free quota